FAMILY HISTORY
FEYSOL NATURE is a family business with a long tradition of beekeeping dating back to 1944, over more than three generations. From parents to children we have been passing down knowledge and gathering experience, in order to provide products that satisfy the needs of our customers. Through our expertise, using the best techniques, we have been able to bring to your table the best honey from the most natural and unspoilt areas of Spain.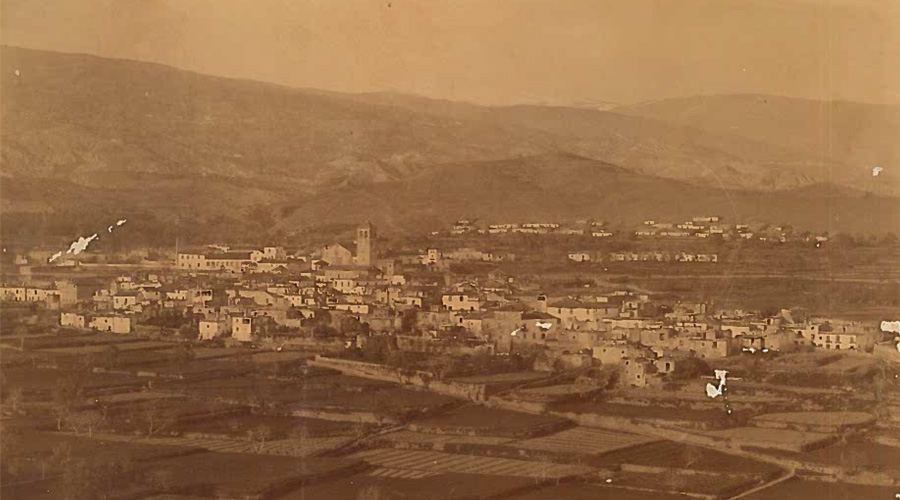 FEYSOL NATURE is an international agro-food company, whose philosophy and mission are to create good value, quality products for its employees, customers and collaborators. We think we have the attitudes needed to achieve this goal, and our team of professionals, highly qualified in their respective fields, project this positive vision of the business into their surroundings, wherever they go.
Our way of understanding business, work and life is through a perfect harmony between them all, we create an emotional bond between the company, its products and our customers. Bringing the best of nature to each family's table is our main objective.
Our values are the guide for the business and its future. Only when a balance exists between business, honesty, fairness and sustainability, can it be possible to have a positive business environment that benefits everyone.
We count on a team of highly qualified professionals, with attitudes which allow them to provide value and service to our customers.
We assumed the responsibility of maintaining a balance between economy, fairness and sustainability, allowing us to develop our business so as to guarantee a present and a future for people and our planet. Few human activities promote sustainability for our planet like apiculture.
If you are interested in working in a young team for a dynamic and innovative company, do not hesitate to contact us. We have a place for you, where you can contribute your ideas and talent, and which will allow you to thrive in a favourable and friendly working environment.